Around the globe, Veolia helps cities and industries to manage, optimize and make the most of their resources. The company provides an array of solutions related to water, energy and materials – with a focus on waste recovery – to promote the transition toward a circular economy.
Veolia's nearly 220,000 employees are tasked with contributing directly to the sustainability performance of customers in the public and private sectors, allowing them to pursue development while protecting the environment. 
To this end, the company designs and deploys specialist solutions to provide, protect and replenish resources while increasing their efficiency from an environmental, economic and social standpoint. Such initiatives are all part of Veolia's ongoing campaign to resource the world. 
Highlights 2022
€42,885 million in revenue
3 businesses activity: 
Water, Waste  & Energy
Nearly 220,000 
employees
around the world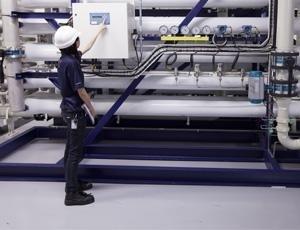 Water
 •  111 million people supplied with drinking water  
 •  97 million people connected to wastewater systems
 •  4,130 drinking water production plants managed
 •  3,506 wastewater treatment plants managed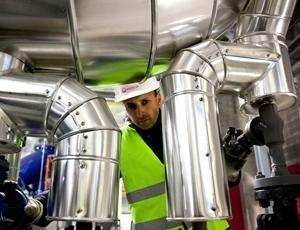 Energy
•  680 heating and cooling networks managed
•  44 million MWh produced
•  46,922 thermal installations managed 
•  2,716 industrial sites managed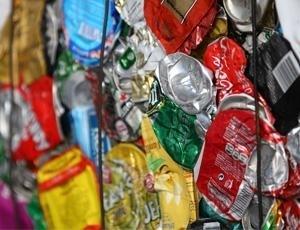 Waste management
 •  Collection services for more than 46 million people on behalf of local authorities
 •  533,759 business customers 
 •  61 million metric tons of treated waste 
 •  823 waste processing facilities operated
SEVEN GROWTH MARKETS
Veolia has identified seven key growth markets, representing sectors with significant potential to generate revenue, in which resource strain drives growing demand for narrowly specialized expertise. These sectors are opening up new opportunities for environmental services in which Veolia already provides benchmark solutions: