We offer a reliable supply of process water as well as wastewater treatment and technologies for all aspects of pulp and paper water management within your plant, including black liquor treatment.
Water cycle and environmental impact: challenges faced by the pulp and paper industry.

Consumption of large volumes of water.

Production of high quantities of wastewater and sludge.

Recovery and reuse of water and other waste generated by mills.

Reduce environmental impact, while keeping operations economically feasible
How Veolia is committed to helping pulp and paper clients 
Veolia Water Technologies helps you overcome economic and environmental challenges by: 
Optimizing mill performance.
Providing efficient water treatment solutions.
Improving energy efficiency and making energy savings.
Assisting you in reducing the ecological impact of your activities through resource recovery.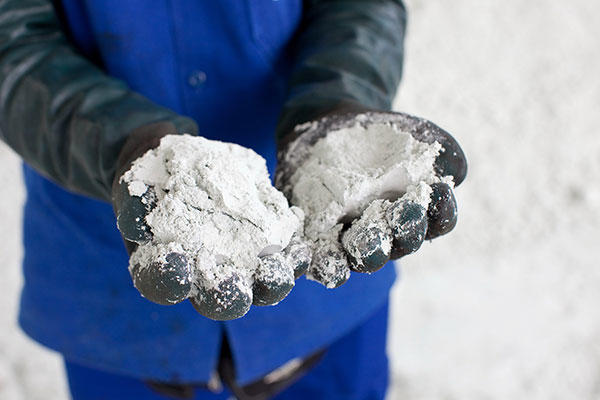 Our expertise in water and wastewater treatment provides innovative yet tested and proven technologies for the whole mill water cycle. 
 

Adaptable solutions for all pulp and paper players
Pulp and paper clients that trust Veolia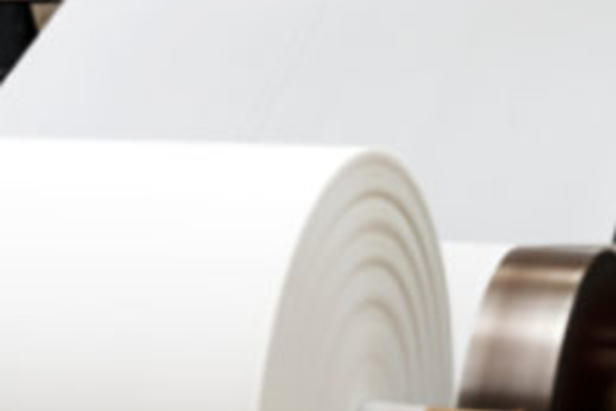 Reducing water usage for a major Canadian pulp and paper manufacturer
CANADA
Veolia Water Technologies helped a major Canadian pulp and paper manufacturer to reduce its water usage.
Our innovative solution treats wastewater before it is blended with river water and used in paper production. This has allowed our client to make major energy savings while benefiting from a reliable source of high-quality water.
Discover our water treatment technologies for the pulp and paper industry
We have hundreds of references in pulp & paper and have provided water, wastewater and demineralization plants to the most modern mills in the world. Our technology center Aquaflow has been dedicated to the pulp & paper market for over 50 years and provides reliable, economical and safe water treatment solutions.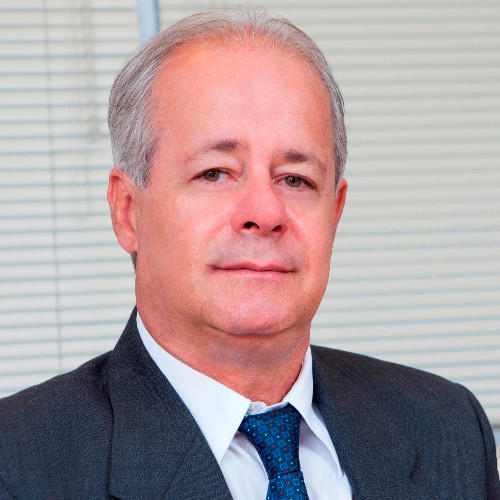 Rubens Perez
Business Development Director
Veolia Water Technologies 
Contact Rubens Perez through his LinkedIn Profile

Would you like more information about our technologies for the pulp and paper industry?
More services for our pulp and paper clients
FAQ about water solutions for the Pulp & Paper industry
What are the typical needs for water treatment in a pulp and paper mill?
A pulp and paper mill has a wide variety of needs for water treatment, both upstream and downstream of the plant. Its uses for clean water are multiple, with different levels of quality depending of the need:
Influent water, that typically requires chemical treatment, clarification and filtration of the raw water.
Boiler feedwater, which needs to be further treated for higher purity, through: microfiltration, reverse osmosis, CEDI, mixed beds and/or ion exchange resins.
Cooling water, usually treated by clarification, softening and filtration (media or membranes).
Debarking wash water is often also treated to help reduce raw water consumption by recycling.
Pulp and paper mills produce various effluents needing treatment:
The effluent undergoes primary mechanical treatment, secondary aerobic or anaerobic biological treatment and, in some cases, tertiary/quaternary treatment.
Black liquor is treated by evaporation systems, condensate stripping and segregation.
Chlorides can also be evaporated by a specific removal process (CRP).
 
What are the main characteristics of pulp and paper mill effluents ?
Mill effluent characteristics are defined by the raw materials used and products produced at the mill: type of wood, pulping process, paper grade, etc. In general, the effluent coming from the mill is warm and has a high organic load (COD and BOD) and a high solids content, with varying pH levels and low nutrient levels.
What processes are used to treat effluents from pulp and paper mills?
Solids and settleable particles are removed from the effluent in primary treatment, typically consisting of screening and primary clarification / dissolved air flotation (DAF). The effluent is then cooled and conditioned for secondary biological  treatment, where dissolved compounds are converted into biomass and then separated in secondary clarification. Traditionally the most common method used in secondary treatment is activated sludge process, but biofilm technologies like BAS and MBBR are gaining ground due to their high performance, robustness with peak loads and flows, and lower costs induced by a reduction in footprint. For the effluents with the highest concentrations of COD/BOD, high-rate granular anaerobic treatment is a process that will effectively remove the pollutants while generating biogas, which is a green renewable energy. In most demanding circumstances biological secondary treatment is further complemented by tertiary treatment, where residual COD, phosphorus and colour are removed chemically and mechanically.
What is black liquor from a pulp and paper mill? How is it treated?
Black liquor is the by-product of the Kraft process used in the industry to convert wood into pulp and then into paper. It is a toxic liquid that typically contains about 15 to 20% solids by weight of residues and inorganic chemicals.
Specialized processes are used to optimize the treatment chain, leading to heat and power generation and resource recovery with high efficiencies and making a quality product. Thermal treatment by evaporation first increases the solids content and reduces the flows ahead of recovery boilers. Condensate stripping is also an important part of the recovery cycle. 
 
Does the pulp and paper industry use a lot of water?
The pulp and paper industry is known to be one of the largest consumers of water globally, which in result generates large volumes of wastewater. It is therefore important to use optimal and state-of-the-art water treatment technologies to:
Guarantee the best ingredient water for a quality product.
Ensure that effluents comply with the most stringent regulations.
Maximize water reuse and product recovery to reduce and control costs of water management.