We provide solutions to meet the challenges of water and wastewater treatment in the downstream oil and gas industry, offering a variety of process water and water treatment technologies, along with technical expertise to develop processes to maximize reuse.
 
Water quantity and availability: challenges faced by the downstream oil and gas industry

Water-stressed regions

Intensive production

Consumption of large amounts of water.
How Veolia is committed to helping refineries
We are proud to have decades of international expertise in wastewater treatment for downstream industries. With just over 500 reference sites, our dedicated teams help our clients overcome their challenges every day. Our solutions are particularly suited to the specific needs of the downstream oil and gas industry.

To be competitive, the major players on this highly competitive market must use the most efficient technologies to minimize production costs. We offer our clients:
Reliability.
The safety and security they need for their operations.
The best performance.
Remote monitoring and digital solutions.
Full compliance with environmental legislation.
Genuine ecological commitments for the planet.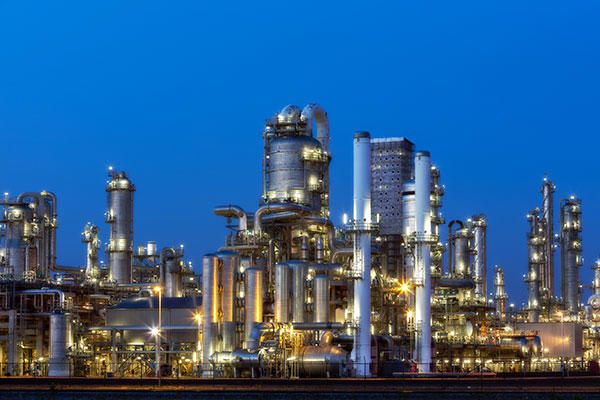 Adaptable solutions for all downstream oil and gas players
Downstream oil and gas clients that trust Veolia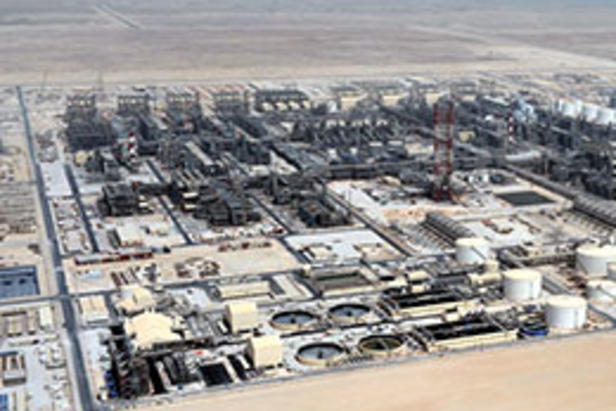 Zero liquid discharge for Shell's Pearl GTL installation
QATAR
Our partnership with Shell and Qatar Petroleum at the Pearl GTL site enabled the installation of advanced technologies to reduce its environmental impact -
Water scarcity near refineries and petrochemical plants is becoming a major issue for downstream oil and gas players. At the same time, reject specifications are becoming more and more stringent and treating the wastewater with yesterday's technologies is not a sustainable solution for our environment and planet. Sustainable solutions exist, and more are being developed by Veolia to reduce and even eliminate water contamination from the production processes.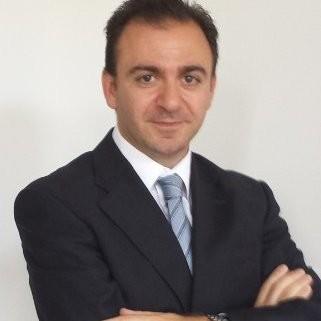 Ghassan EL Tawil Legrand
Managing Director
Veolia Water Technologies Oil & Gas – Middle East
Contact Ghassan through his LinkedIn profile
Would you like more information about our technologies for the Downstream Oil & Gas industry?
More services for our downstream oil and gas clients
FAQ about water solutions for downstream oil and gas industry
How do you treat oily wastewater?
Depending on the contamination level, wastewater can go through what is called primary, secondary or tertiary treatment levels based on how and where the water will be reused or disposed of. Typically, processes start with deoiling using API, CPI and DAF (in series or separately), followed by biological treatment and eventually by UF/RO for reuse or even zero liquid discharge using RO brine evaporation and crystallization. Veolia is an expert with all these processes, allowing us to provide the most optimized, guaranteed solution to meet our customers' most stringent requirements
How is water used during refining processes?
Water is used in almost all refining activities, from washing the crude oil during the desalting process to cooling and heating activities, as well as for all the utilities (water, steam, etc.). Refining processes will also generate wastewater which needs to be treated to be reused or disposed of in the safest way possible.
Can any type of wastewater be treated? Why would a company choose not to treat its wastewater?
Water is becoming more scarce and almost all types of wastewater can be reused to minimize the impact of activities on the environment. But it depends on the cost that a company is willing to engage to treat the wastewater and sludge generated by its activities. A full assessment of the real cost of water is necessary to make the best decision and the cost of any actual and future impact on the environment must be taken into account. The impact on the permit to operate as well as on the reputation of the company and of the different stakeholders also needs to be taken into consideration when making such an important decision.