We offer a reliable supply of process water as well as wastewater treatment and technologies for all aspects of pulp and paper water management within your plant, including black liquor treatment.
 
Water cycle and environmental impact: challenges faced by the pulp and paper industry

Consumption of large volumes of water.

Production of high quantities of wastewater and sludge.

Recovery and reuse of water and other waste generated by mills.

Reduce environmental impact, while keeping operations economically feasible
How Veolia is committed to helping pulp and paper clients 
Veolia Water Technologies helps you overcome economic and environmental challenges by: 
Optimizing mill performance.
Providing efficient water treatment solutions.
Improving energy efficiency and making energy savings.
Assisting you in reducing the ecological impact of your activities through resource recovery.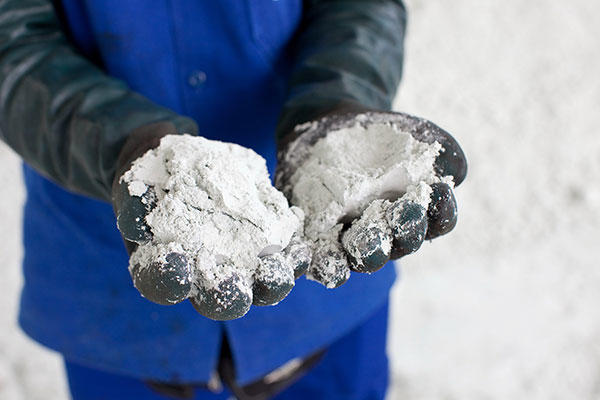 Our expertise in water and wastewater treatment provides innovative yet tested and proven technologies for the whole mill water cycle. 
Adaptable solutions for all pulp and paper players
Pulp and paper clients that trust Veolia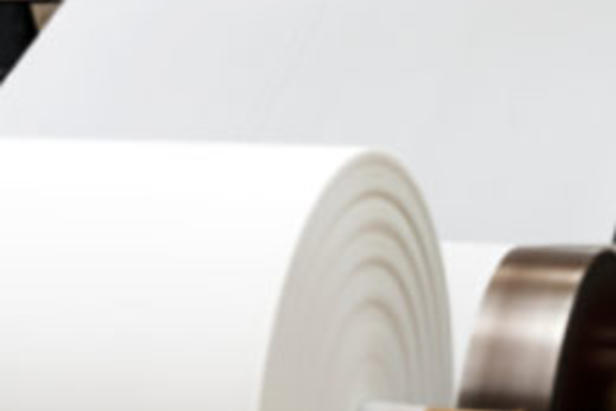 Reducing water usage for Irving Paper Inc.
CANADA
Veolia Water Technologies helped pulp and paper manufacturer Irving Paper Inc. to reduce its water usage.
Through an innovative solution for paper mills, we produced high-quality water for use in paper production by blending it with river water.

Our solutions allowed Irving Paper to make major energy savings while relying on high-quality water.
 
Discover our water treatment technologies for the pulp and paper industry
An extremely compact technology with high-performance anaerobic treatment processes for industrial effluents using granular sludge.
Large-scale, highly-integrated evaporation and crystallization solutions. Recovery of valuable products and by-products, water reuse and recycling and effluent volume reduction.
We have hundreds of references in pulp & paper and have provided water, wastewater and demineralization plants to the most modern mills in the world. Our technology center Aquaflow has been dedicated to the pulp & paper market for over 50 years and provides reliable, economical and safe water treatment solutions.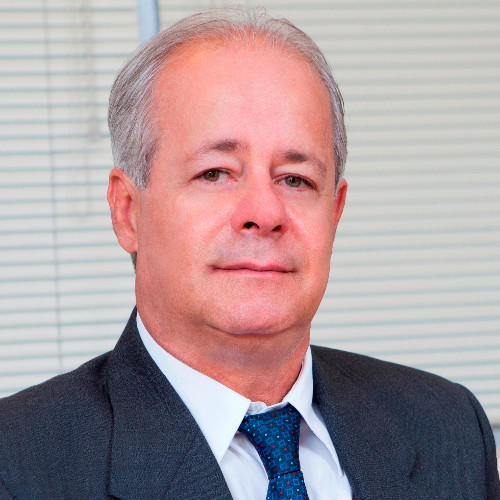 Rubens Perez
Business Development Director
Veolia Water Technologies 
Contact Rubens Perez through his LinkedIn Profile
More services for our pulp and paper clients